Carpets are very common to get dirtier, it is a fact that no one could deny. But, not cleaning the dirt is a big problem, there must be lots of dust, germs, stains or other contaminants lurking up on your carpets. And not cleaning them can be very hazardous for your health or also makes your carpets look old and smelly. In this article, we are going to share some DIY carpet cleaning tips with you. So that you can keep your carpets clean and dirt-free.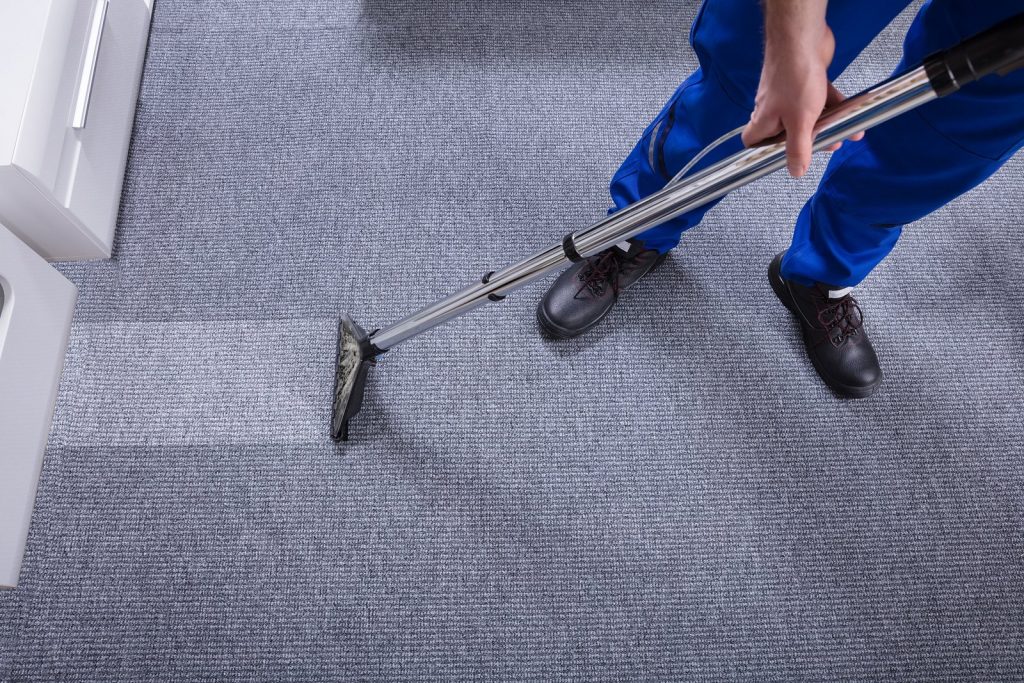 Vacuuming: The very tip on the list of DIY carpet cleaning we have is vacuuming. No doubt, vacuuming is the most common and effective key to cleaning. Regular vacuuming will ensure or help you to keep your carpets neat and clean. When you don't clean your carpets for long, dirt gets filled up on your carpet from various sources. The most common source of the dirt track is foot traffic. And, the situation gets worse with time. If you could make or give some of your time to vacuum your carpets at least once a week, then, you will be able to knock out most of the dirt easily.
For DIY carpet cleaning, it is very important that you choose the right vacuum cleaner. As in cleaning, vacuum cleaners play an important role. If you have pets or kids in your home, then vacuuming is a must thing to do.
Soak up the spills: Spills can happen anytime, and if it happens in front of you, then, you should act immediately to soak them up. Never rub your carpets, which is one of the most important things to remember when you are doing DIY carpet cleaning. You can use any cleaning solution to remove the stain by dabbing it, no need to rub. Just wait for a while and let the solution sit up on your carpet. The more time you will wait, the more effective the result you will get. But, don't let the spill sit for long, either removing it will be a tough job.
Trim snags: If your carpets have uneven snags which are coming out frequently in some areas, then, the DIY carpet cleaning tip is that you should never pull it up. Pulling it will make the situation worse and it will not be good for you. Snagging happens especially, when kids or pets are present in the home, playing up on the carpets. But, don't worry, you can easily trim the snags just with a pair of scissors, be careful while doing it.
Clean with club soda: If you use the club soda properly, then, it can be a good friend of yours for doing DIY carpet cleaning. However, the stains are very difficult to get rid of. Whether it is a pet stain or coffee spill, you can use club soda to get rid of them.
Conclusion
So, these are some of the Carpet Cleaning Hobart by following which you will easily be able to keep your carpets looking like new ones for years.